Environmentally friendly swimming pool tips for Scottsdale, AZ pools
Droughts and other environmental issues have many swimming pool owners looking for ways to run a more environmentally friendly swimming pool — one that incorporates with a greener living lifestyle and swimming pool service contractors from SwimRight Pools can work with you to find ways to do just that with your pool and help reduce its carbon footprint.
Trends toward eco-friendly lifestyles range from cutting back on using disposable containers and plastic water bottles to recycling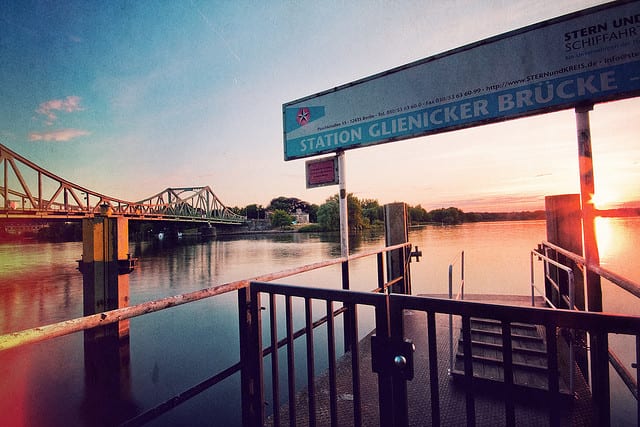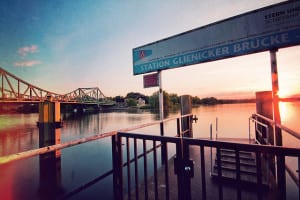 to the type and frequency of swimming pool chemicals that you use. Many pool owners are working with their pool contractors to find ways to to incorporate environmentally friendly aspects into their swimming pools. What are some of the steps you can take? Here are a few to consider:
Cut back on chlorine. While chlorine has long been used as a swimming pool cleaning agent, and is great for keeping the water clean and bacteria-free, there are other ways to keep the water clean without the use of chlorine as well because chlorine can damage not only the swimming pool itself but the environment. Your swimming pool service contractors in Scottsdale, Arizona can offer suggestions on other ways to clean your pool.
An eco- or environmentally friendly swimming pool is one that operates on a reduced amount of electricity compared to other swimming pools. With this type of swimming pool you can help lower your utility bills, save money and not harm the environment.
Save money and the environment by using solar power to heat your swimming pool. If you live in an area of the country that is blessed with long days of hot sunshine, harnessing the sun to heat your swimming pool not only save money on using an in pool heater but can extend your swimming season.
When you're in the planning stages of your swimming pool project, talk with your swimming pool builder about installing high efficiency filters, heaters (unless you go solar) or pumps. These pieces of equipment may have a higher up front cost but because they use less energy to operate they cost less money on a monthly basis.
Salt water swimming pools are gaining in popularity even though they are expensive to install initially, a salt water pool will pay for itself in the long run. Salt water pool systems virtually eliminate the need to add chlorine to your swimming pool.
If you want to extend your green lifestyle into your backyard swimming pool talk to your swimming pool builder and work with him or her on ways to make it happen. These changes can be made gradually or as part of an overall swimming pool renovation project.