Scottsdale Pool Repair and Remodel Experts
Best Pool Repair
Scottsdale, Fountain Hills,  Paradise Valley, and surrounding areas.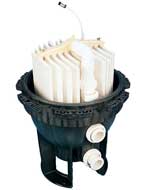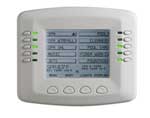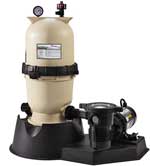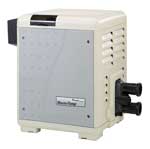 DE Filter Grids, Cartridge Elements and Sand Filters
Have you ever changed the filters in your pool equipment? Do you know what type if filtration system you have…DE grids, cartridge filters or sand filters? It's not that cleaning or changing your filters is rocket science but it might as well be if you've never done it before or simply don't have the tools to do the job correctly. Don't let something that should be quick and easy turn into a costly nightmare. Just call the team at SwimRight Pool Service and Repair and have it done right the first time.
Equipment Automation (wireless Controls)
The whole idea of having a pool is complete relaxation. So why should it be any different when it comes to scheduling and operating filtration cycles or heating your pool. With automated control systems you can even control your landscape lighting, waterfalls and fountains. System controllers and remote controls have come a long way from being overly complicated. These days it's push button automation with digital displays and step by step instructions. Let SwimRight help you take control of your pool and all its features with complete automation and wireless control.
Equipment Upgrades
Ready to upgrade your old pool pump to a new one that circulates your water more efficiently and runs more quietly? What about your filtration system? Do you want one that's more energy efficient and better at removing dirt, hair and body oils? After a while parts get worn, especially if they aren't regularly maintained. If you have a piece of pool equipment that you'd like upgraded just call SwimRight Pool Service and Repair and a we'll send out one of our Certified Pool and Spa operators to do the job right.
Pool Heaters
Let SwimRight Pool Service and Repair help you extend your swimming season by installing a pool heater. Pool heaters allow you to heat your pool to a comfortable temperature efficiently. Now you're free to take those early morning or late evening swims. Let SwimRight Pool Service and Repair put you in full control of your pools temperature. Call us today for a free estimate or have one of our certified pool operators contact you.
Lighting (Color Lights)
Having a light in your pool isn't just for nighttime safety anymore. Pool lighting has come a long way and you can now get a wide variety of lighting choices to set the right mood for your nighttime swimming. Whether you want standard incandescent and halogen light or a variable colored light that allows you to turn the water into a virtual light show, SwimRight Pool Service and Repair can help.