Commercial Pool Service Cleaning and Repair
Call Now :
Serving Scottsdale
Fountain Hills
Paradise Valley
and surrounding areas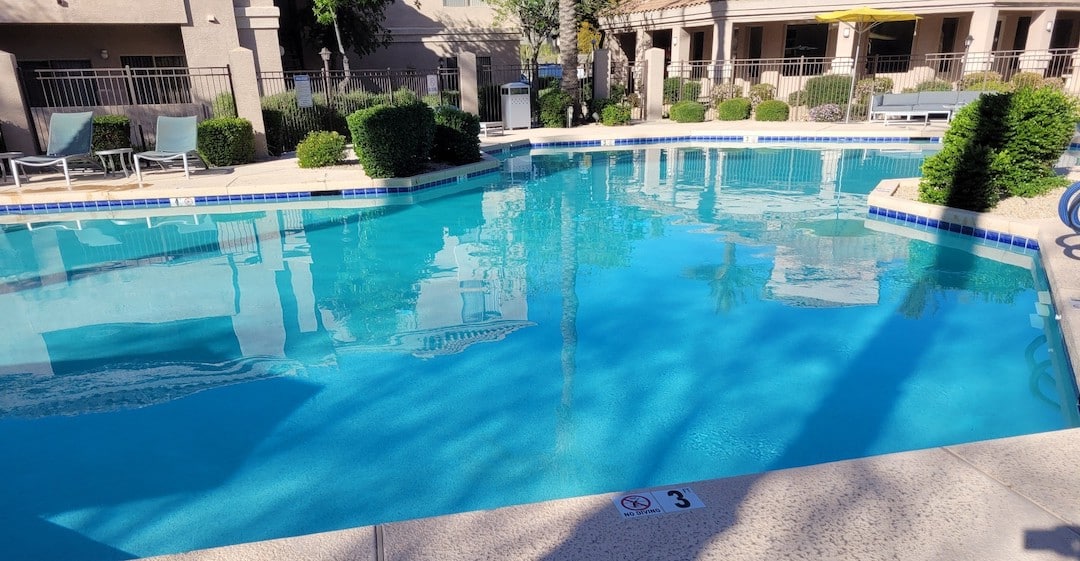 Best Commercial Pool Service and Repair
Scottsdale, Fountain Hills, Paradise Valley, and surrounding areas.
Swimright Commercial Pool Service Scottsdale
Apartment complex, hotel, health club, home owners association day care, or water park, a regularly maintained and properly balanced pool is a direct reflection of your concern for the health and safety of your tenants, guests or members.
You only have one chance to make a first impression and your pool is often a big part of that impression. SwimRight Pool Service and Repair understands that having the pool closed due to improper pH levels or unsanitary conditions is not just undesirable…it's unacceptable.
SwimRight Pool Service and Repair
Scottsdale – Fountain Hills – Paradise Valley AZ
and Surrounding Areas
7820 E. Evans Rd.
Suite 400
Scottsdale AZ 85260
Email: accounts@swimrightpools.com

Commercial pool maintenance in Scottsdale, Arizona has been professionally handled by SwimRight Pool Services for over 15 years.
Our commercial pool maintenance program includes the cleaning of your pool, pump room duties, pool deck safety and a 10 point water test to ensure proper water balance.
Improper water balance is the #1 reason for commercial pool closure, equipment malfunction and surface stain.
It's easier to prevent a problem than to fix one, so using SwimRight's commercial pool service is a smart way to keep your public swimming pool safe, clean and open 99.9% of the time. This makes you look good and makes your tenants, guests or members happy.

What Type of Properties Use SwimRight Commercial Pool Service and Repair?
SwimRight Pool Service has worked with virtually every industry requiring pool commercial pool service, cleaning, repair, or remodel.
Whether it's a pool for leisure, sports, tenants, guests or simply for aesthetic purposes such as fountains, SwimRight Pool Service and Repair maintains them. Here's a list of a few industries in which SwimRight performs commercial pool services.
Homeowner Associations
Apartment Complexes
Hotels
Motels
Swim Clubs
Health Clubs
Country Clubs
Sports Clubs
Diving Pools
Specialty Pools
Day Care
Public Fountains
Commercial Pool Services Performed by SwimRight Pool Service and Repair:
Acid Washes
Automatic Chemical Controllers
Complete Equipment Replacement
Energy Efficient Pumps
Solar Activated (or De-Activated)
Pump Seal Replacement
Filter Repair / Flow Improvement
Automatic Pool Sweeps
Heater Repair
Solar Heating and Covers
Pool Deck Joints Re-Sealed
Hot Water Spa Expertise
Pool Accessories
And More…
Plus – Provide Operating Instructions to Current and Newly Hired Employees of Our Customers
10 Reasons to Use SwimRight's Commercial Pool Service
We care about you, our customer, and about your clients. We know they are our customers also. Your pool is a direct reflection of us and our service.
We are available 24/7. You will be able to get a hold of someone, a live person is available to help you with any problems you may have.
All technicians who service your pool are CPO's (certified pool operators). There is little to no regulation and standards in the pool service industry and SwimRight Pool voluntarily pays for every employee to take classes and tests to ensure they are knowledgeable and competent to service your pool.
Our technicians are courteous and considerate. We will leave your property as clean as or cleaner than when we arrived.
We have back up filters available for your emergency use if something happens to your filter and you are unable to have it fixed immediately, your pool can stay open for your clients.
We use high powered pumps and if we need to drain your pool for any reason, we are able to drain most pools in two hours or less.
SwimRight Pool Service and Repair employs a commercial pool specialist, available to commercial customers for any problems or concerns. You can call or email and 99% of the time you will get an immediate response and you will always get a response within one hour.
Communication is key to our relationships, there is no language barrier and you will be informed of any problems and developing concerns as soon as they are detected so a plan can be made to avoid any service interruptions and keep guests satisfied.
SwimRight Pool Service and Repair has never had a pool shut down by the county health inspectors.
We offer a free tile cleaning with all commercial contracts and a free tile cleaning every other year as long as we are your pool service provider.
We're Passionate About Pool Care! Let Us Help You Today.
Qualified and professional pool service and repair technicians stand ready to serve your commercial pool site.
Full Service Pool Maintenance
Call us to schedule a free quote and a representative from SwimRight Pool Service will contact you to schedule your pool service appointment.
Satisfaction Guaranteed
We Guarantee Competitive Commercial Rates!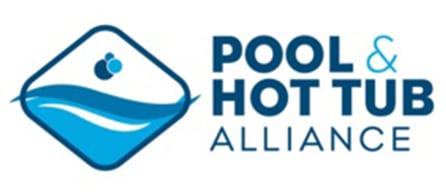 Screened and Approved
Swimming Pool Contractors
in Scottsdale
SwimRight Pool Service and Repair
Scottsdale – Fountain Hills – Paradise Valley AZ
and Surrounding Areas
7820 E. Evans Rd.
Suite 400
Scottsdale AZ 85260
Email: accounts@swimrightpools.com
Call Now: