Pool Service and Weekly Cleaning
Call Now :
Serving Scottsdale
Fountain Hills
Paradise Valley
and surrounding areas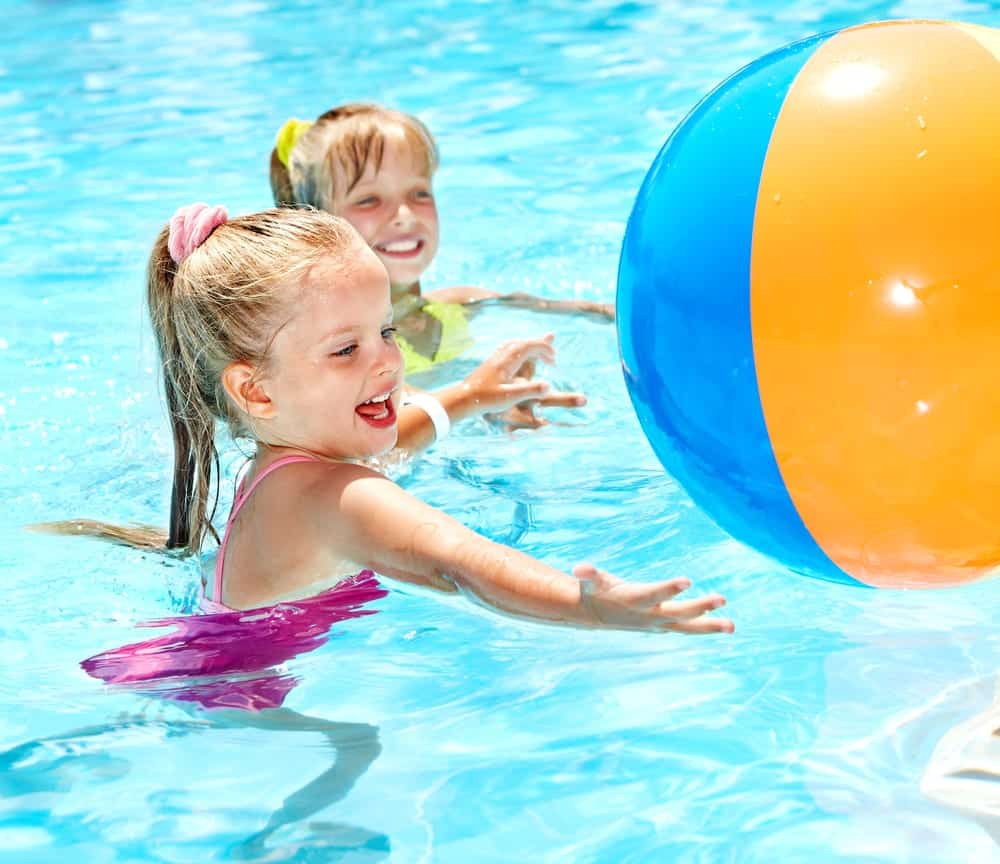 Scottsdales Best Pool Service, Cleaning, and Repair
SwimRight Pool Service and Repair understands that a crystal blue, swim ready pool doesn't stay like that by itself. Someone has to maintain the pool chemicals, brush the pool, vacuum the pool, backwash the pool, and repair the pool as needed in order for you to enjoy it.
A few homeowners try to do all the steps of regular weekly pool service and repair themselves, but life just gets in the way.  There are kids to shuttle, chores to do, and it becomes easy to miss the regular weekly maintenance required by a pool.
Most find that maintaining their pool hinders a lot of the planned and expected enjoyment and quickly becomes a burden.
Sound familiar?
Let's be honest, who really wants to clean out the leaf canister, vacuum the pool, mess with chemicals, clean pump filters, add chlorine etc. etc. etc…
Having a pool is about fun and being able to dive in and enjoy it whenever you want to. It's about knowing the health and safety of your family isn't at risk. It equates to peace of mind.
When it comes to your pool, that's exactly what SwimRight Pool Service and Repair offer you.
We're Passionate About Pool Care! Let Us Help You Today.
We have the most qualified and professional pool service and repair technicians in the industry.
SwimRight Pool Service and Repair
Scottsdale – Fountain Hills – Paradise Valley AZ
and Surrounding Areas
7820 E. Evans Rd.
Suite 400
Scottsdale AZ 85260
Email: accounts@swimrightpools.com
SwimRight Pool Service and Repair – The Preferred Pool Service in Scottsdale, Arizona For Over 15 years.
Our pool service technicians are CPO certified which means they have completed the required training and possess the knowledge to reduce risk and injury in all pool and spa operations.
This is important because you want a professional servicing your pool.
SwimRight Pool Service and Repair eliminates the burden of maintaining your pool so all you have to do is enjoy it.
Full Service Pool Maintenance
Our Full Service pool cleaning and maintenance program starts at a very reasonable price and covers a comprehensive list of pool maintenance protocols giving you the best swimming environment possible.
Call us to schedule a free quote and a representative from SwimRight Pool Service will contact you to schedule your pool service appointment.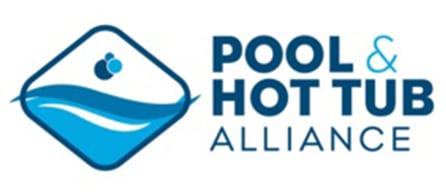 Screened and Approved
Swimming Pool Contractors
in Scottsdale
SwimRight Pool Service and Repair
Scottsdale – Fountain Hills – Paradise Valley AZ
and Surrounding Areas
7820 E. Evans Rd.
Suite 400
Scottsdale AZ 85260
Email: accounts@swimrightpools.com
Call Now: